Steer your operations safe and sound.
Set priorities for actions, pilot your business activity and safely manage your teams.
Master your operational objectives with your team
Schedule all the actions to be done to satisfy your customers and guarantee the operational quality of your solutions in Beesy.
Beesy is a collaborative platform which includes management tools that allow you to evaluate the progress of your projects and goals by having access to information shared in real time within the team.
You can see all the actions carried out, in progress or delayed at a glance.
Risks and concerns are clearly identified by all your collaborators, deadlines are controlled and customers are satisfied.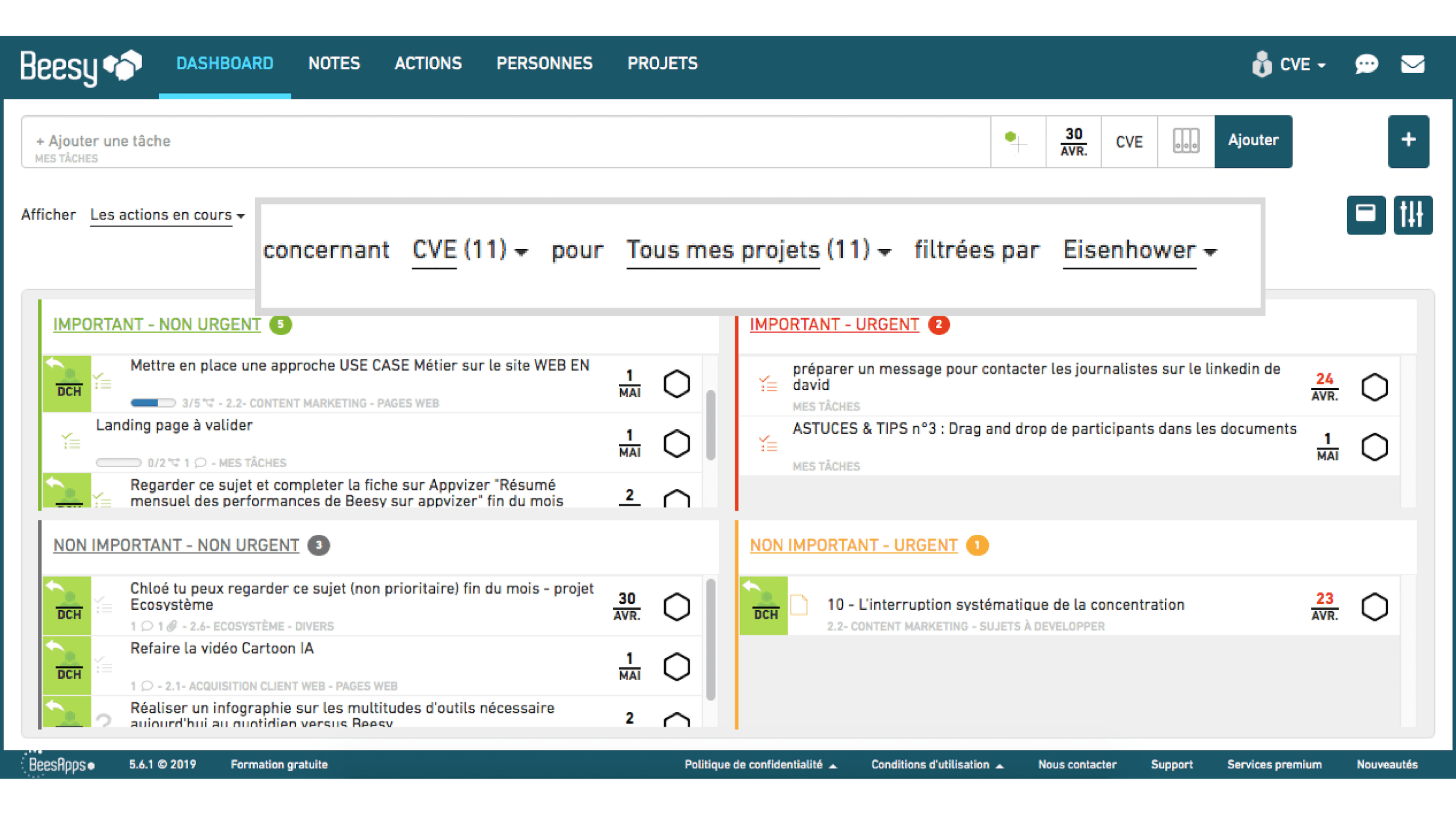 Simplify your daily activity management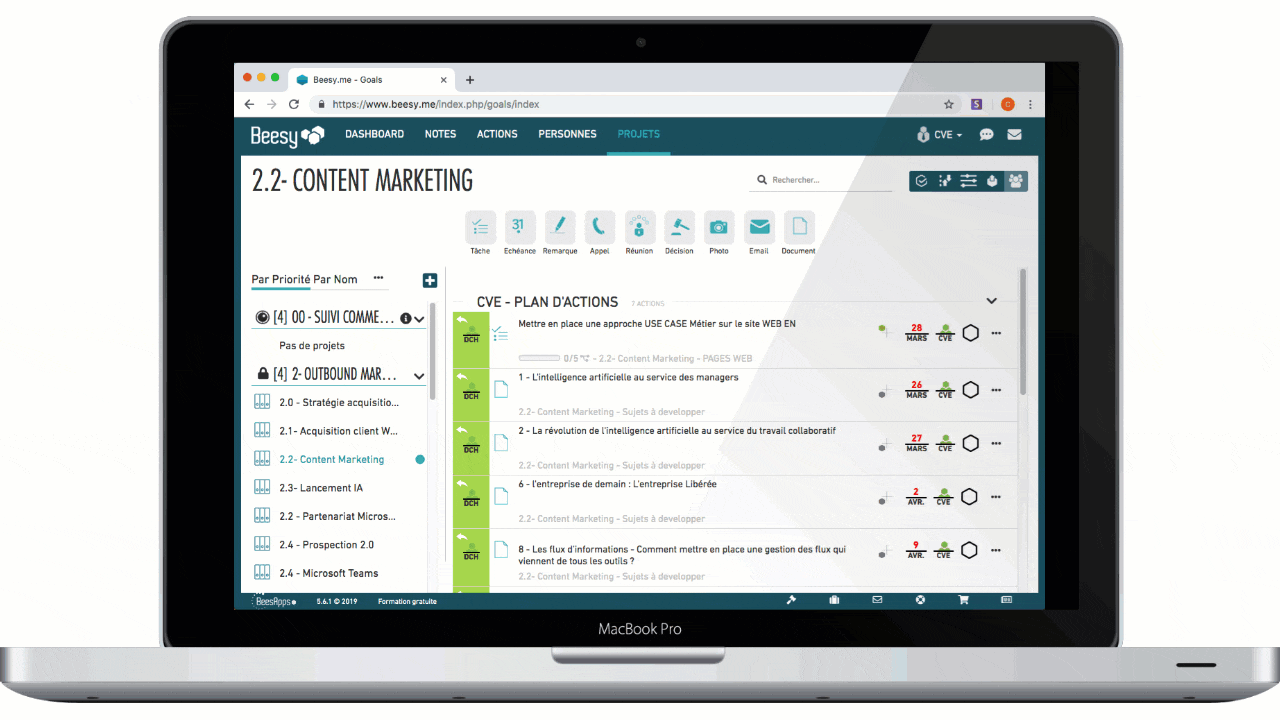 Do you think that finding and gathering all the useful information is a time-consuming or even complicated task?
This is normal without an efficient management tool.
Beesy allows you to manage your entire business activity with a single tool.
Build different projets that gather your teams to create, store and share work in one place.

With one click, navigate between your different projects and access all related actions, notes, remarks and documents. Thus, you find your up-to-date documents without having to get lost in your emails.

Beesy automatically saves your data in the Cloud and you get all the automatically updated information on your Smartphone or Tablet, even on the move and without an internet connection.
No need to switch between several tools ; whether to plan your day or find information, everything is already in Beesy.
100% operational meetings
Do you dream of really productive meetings?
Taking your meeting notes with Beesy will allow you to organize very simply and at the same time the different actions and remarks.
As soon as you end the meeting, information are already sorted and tasks are assigned.
You no longer waste time re-entering your action plans after each meeting.
In addition, Beesy offers you the opportunity to create your own notes or projects templates for recurring meetings. Once in a meeting, you simply need to start from your template.
Hence, you will get straight to the point and will not lose time anymore.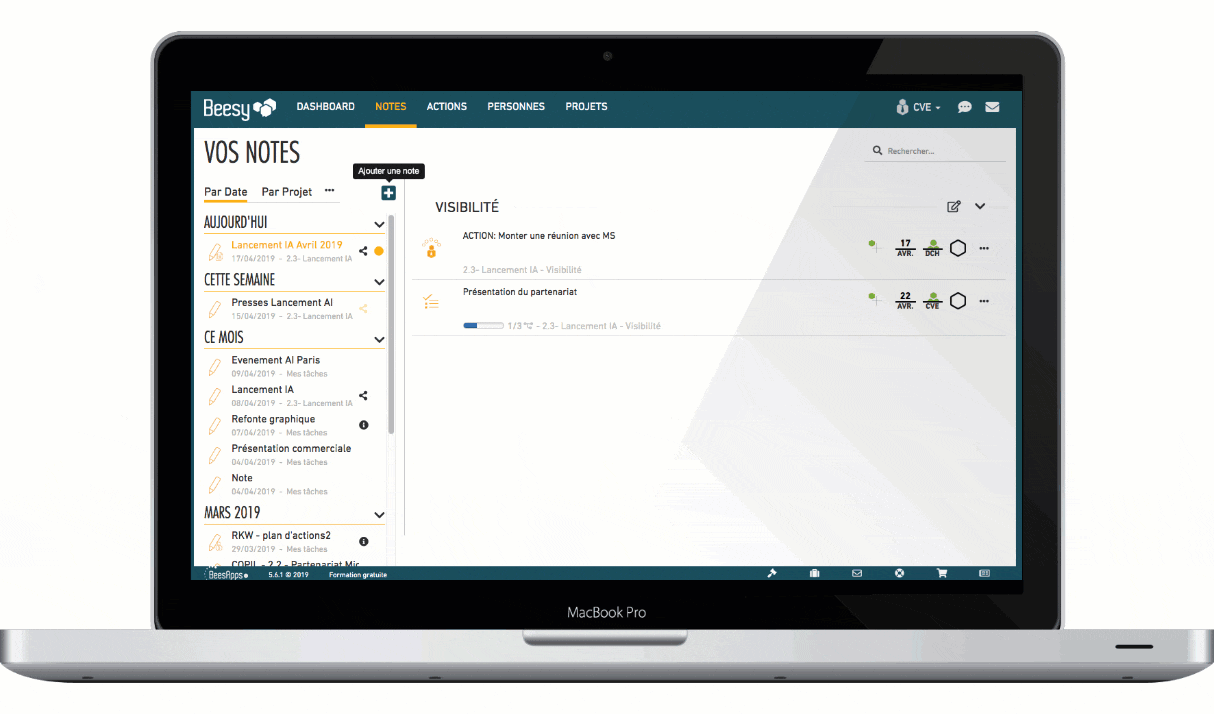 Communicate in real time with your teams.
Share projects in collaborative mode: all your teams can update the progress of the project in real time.
Your different collaborators then feel fully integrated into the project, and are logically more involved.
Once invited in a project, you can assign actions to your different collaborators. This also allows them to add real-time remarks or notes at any time.
Being busy with one team will no longer prevent you from consulting in real time the progress of the other teams.
A united and coordinated team will greatly help you to achieve your priorities for action.
Delegate reporting to Beesy
Operational Director is synonymous with a large amount of reporting to be done.
Allocate the time spent on reporting to more urgent tasks by letting Beesy take care of everything. For this, nothing could be easier:
One-click reporting, one analysis per project per person in real time to guide your team and adapt at any time. Information accessible wherever you are, even between 2 offices.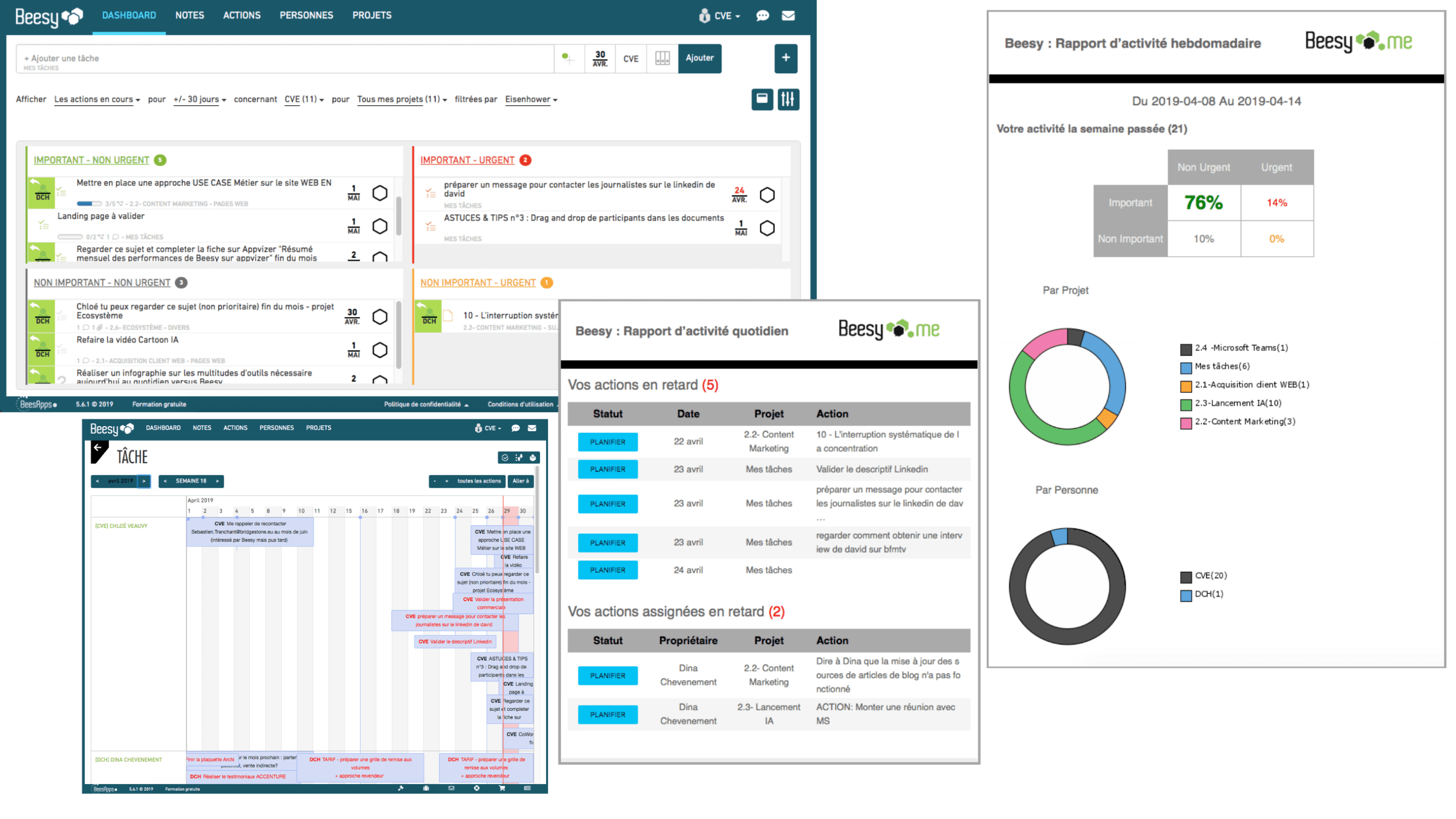 Discover Beesy for simplifying your everyday life and enhance profitability.
Get rid of time-consuming actions: no more wasting time searching for information about your current projects or chasing people for the latest information. Beesy provides you with a complete and real-time view of the progress of your projects; this will also free up your meetings to dicuss essential topics. Your productivity will be increased and the hassle of entering reports eliminated.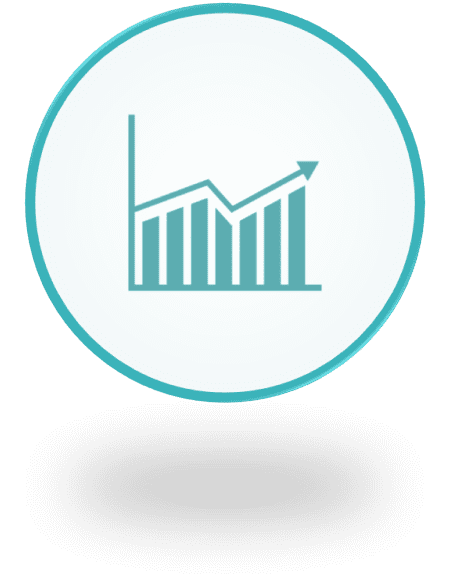 Dashboard
Track the progress of your projects and of your teams' action plans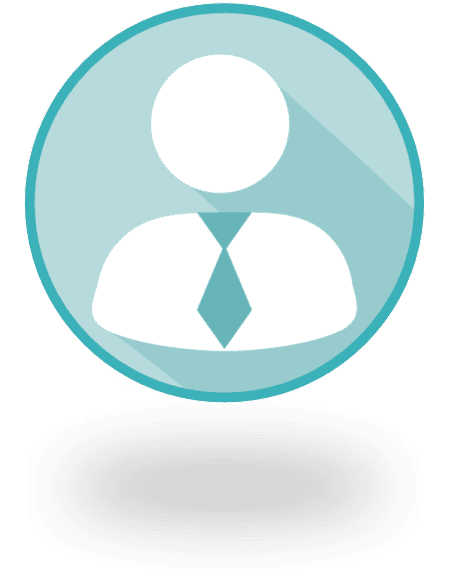 Project management
Manage all your projects – Optimize your team communication – Track the history of your actions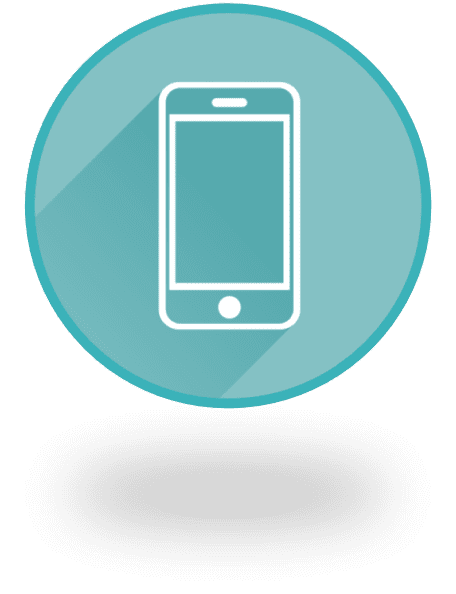 Access to your information even on the move
Access information about your teams and customers even while on the move and without an Internet connection