Accenture Client Testimonial

"I make my life easier by taking meeting notes and by keeping tracks of all my tasks with Beesy."
Accenture is a company providing services specialized in consulting, technology and delegated operation management to help their customers achieve their biggest challenges.
Before using Beesy, what kind of daily issues were you facing?
"Before talking about issue, I would first talk about a need: using a collaborative tool allowing to share our items (mainly actions, but also risks, meetings…) within the management team (more or less 20 people). 
Before knowing about Beesy, everyone used to have their own tool and exchanges were mainly made through email, which inevitably used to create a loss of information and a lack of teamwork. That's where the real issue is. Obviously, loss of informations means time wasted to find it again."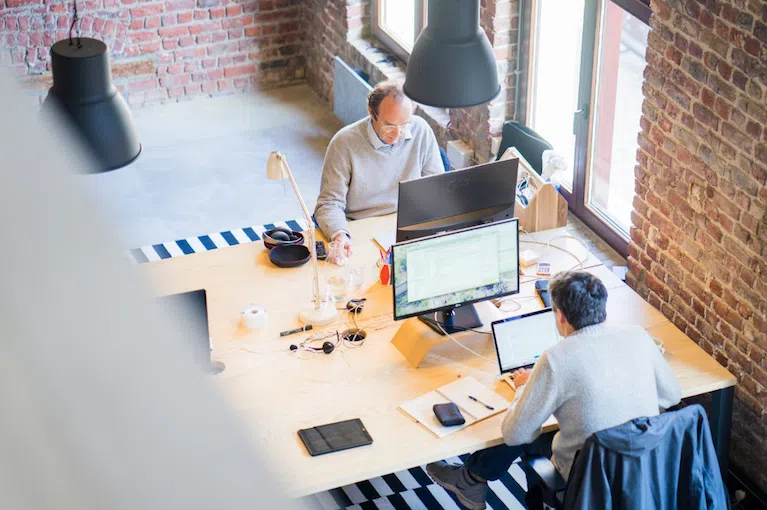 What do you find unique about Beesy? What convinced you to start using it?
"As a previous personal user mainly for automated meeting minutes and tasks follow-ups, the collaborative version allowed us to massively increase collaborative work. The issue about our lack of teamwork was therefore quickly resolved.
The goal wasn't about imposing a new tool but letting managers try Beesy and judge for themselves the quality of the tool and what it could bring to them. Of course, some die-hard kept using their solution but the majority of us switched to Beesy. Having shared notes and actions eventually "pushed" everyone to start using Beesy. This feature, being able to share and track any kind of information allowed us to solve our issues regarding the loss of information."
What benefits are you seeing? What are your favorite features?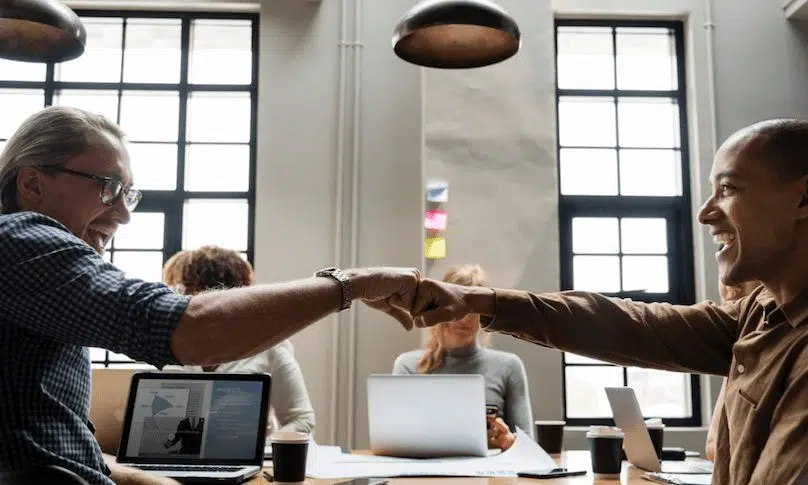 "I can say that with Beesy, we have increased our productivity because we can track every action and any important information in a single place.
The professional formatting of meeting minutes is also a significant quality guarantee.
My favorite features are:
Sharing notes
Sharing actions and subtasks
Mail-to-Task is very convenient: creating an action from an email without having to go through Beesy or link your accounts to each other
Would you recommend Beesy?
"Yes, especially to every management committee. They regularly need to share notes, to-do lists and have in real-time follow-ups like your app Beesy does very well.