An Integrated Solution to go further in managing your objectives and collaborative work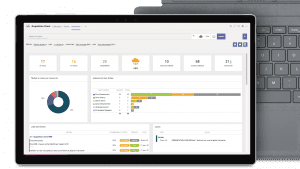 Beesy, your collaborative solution to manage all your activity and that of your team in Teams.
Teams brings people, conversations and content together to collaborate more easily
Beesy consolidates all action plans and information, meeting notes by person, project and objective
Their complementarity will save you time to go further in managing your objectives and collaborative work.
In addition, Beesy also allows you to consolidate all your information outside the Microsoft Teams application (emails, meeting reports, etc.).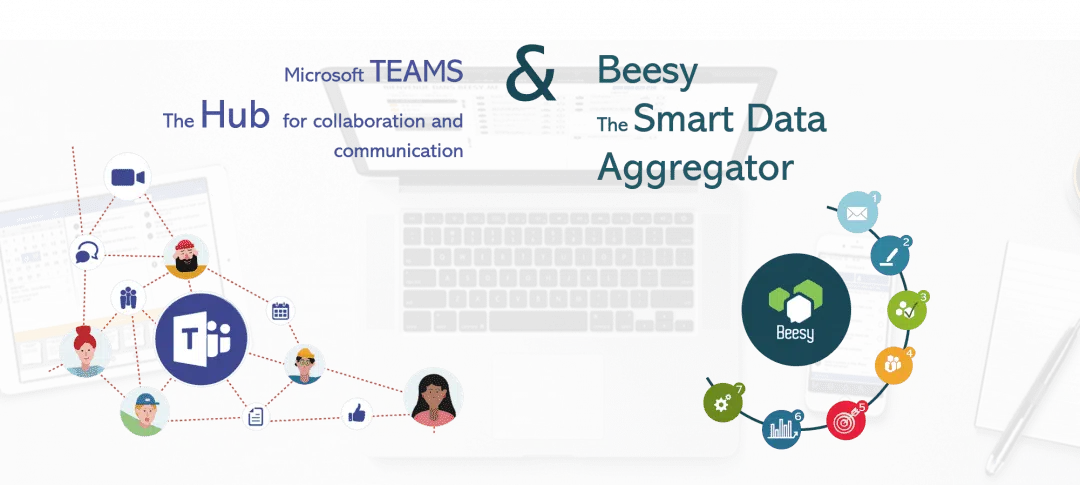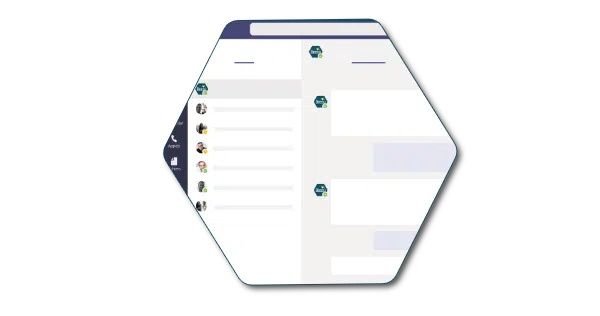 More simple with a smart assistant 
The personnal assistant Beesy help you manage your daily work with your teams 
The  artificial intelligence Beesy understand what you say in natural language 
It consolidates all your business important information. It analyzes and structures your data to make it easier to find.
Easily Manage your Team Members
with a global view of all their priority
No more information spread accross all your teams channels.
Beesy consolidates all your team members action plans from all the teams channels they belong to.
For each team member you want to manage, insert tabs to bookmark consolidated views of their activities. 
You're aware of everything that's going on in the team!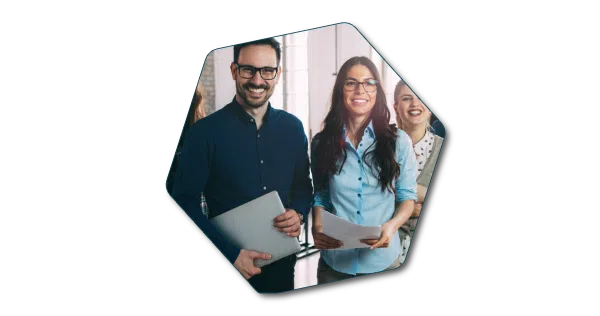 Simply manage your activity action plans 
with consolidate and custom dashboards
Beesy consolidates the information of your activity coming from your exchanges: meeting, chat, email …
Insert tabs in Teams, to obtain in a single tool complete and aggregated views of all the relevant information to manage your daily collaborative work in real time.
With Beesy integrated into Microsoft Teams, you will have a global vision on all your activity to determine the progress of your subjects and quickly identify decisions and risks.
You see and manage everything about your activity with Beesy in Microsoft Teams
Beesy integrated into Microsoft Teams allows you to build activity Dahboard according to your own filters and needs.
Beesy is also on-demand reporting: ask Beesy to carry out the exports you need to communicate within your company and with your team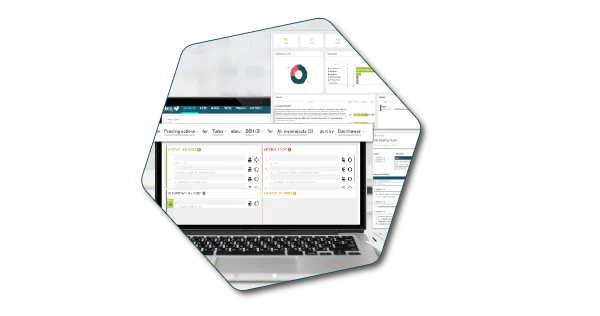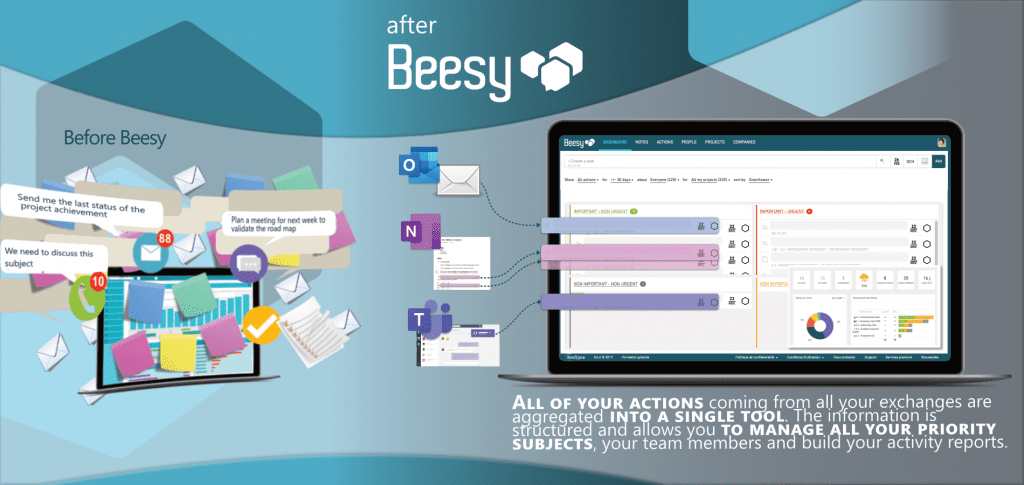 Beesy integrated into Microsoft Teams
ZERO LEARNING

A smart assistant to communicate in natural language in all your MS Teams chat to turns important information into actions plans.
Everything is integrated to Microsoft Teams to create, update and visualize.
A all-in-one toll to manage daily work
automated actions plan management for projet and teams. An intelligent assistant that consolidates all the information from all your Teams, emails and meetings exchanges (Onenote, word)
DASHBOARD ADAPTED TO YOUR ACTIVITY
Consolidated and custom dashboards. A multitude of filters to add all the reporting tabs necessary by subject to manage the activity in 1 click
Want to see Beesy and Microsoft Teams in action?
Subscribe to our free webinar, each Thursday!
Our Beesy expert will introduce you to Beesy's concepts and Microsoft Teams integration features in 45 minutes.