Honeywell Customer Testimonial
Structure all processes within a common platform and facilite the transparency of organizations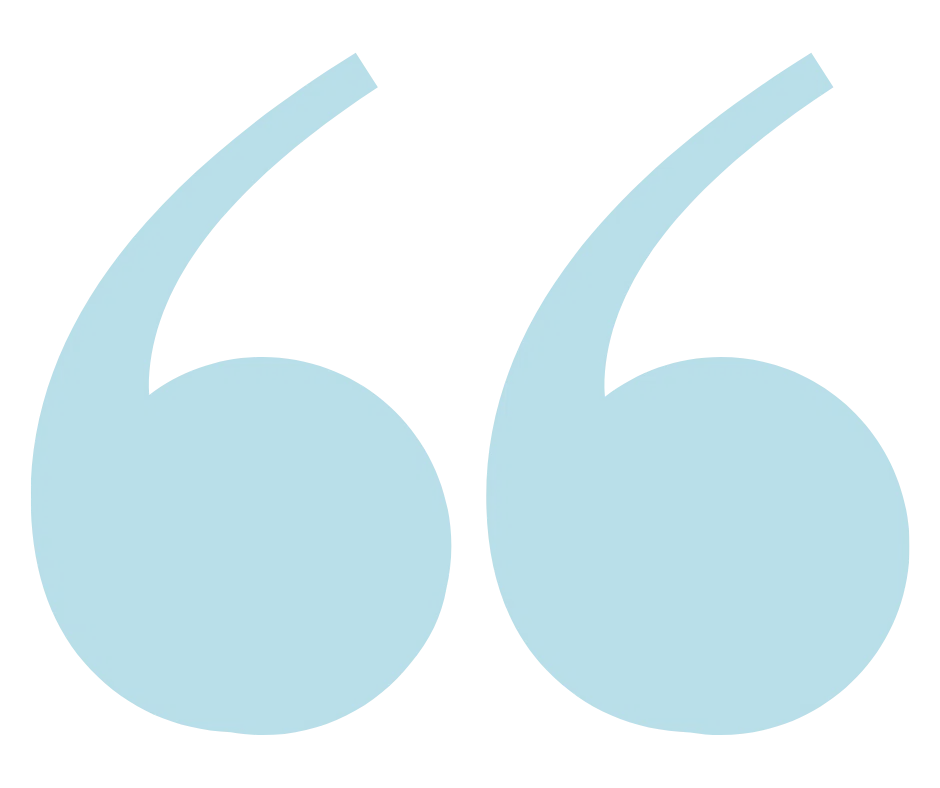 We were looking for a collaborative solution, a shared platform easy to use that would facilitate transparency of actions, decisions as well as all of our daily tasks.
Jean-Paul Piques
Before using Beesy, what kind of daily issues were you facing?
The main issue we had to deal with was to coordinate and align action plans on the long run, while still getting out of horrifying email chains. That means activities were mainly managed through email, which used to result in a significant loss of the overall vision.
In a matrix Organization, where people with similar skills are joining together to divide their tasks, it is fundamental to pilot and negotiate everything.
We needed to easily share notes and decisions taken during meetings but also to assign tasks while structuring recurring and transversal processes through piloting sessions such as executive committees, steering committees, one-to-one sessions…

Processes which in fact, have for only support nothing more formal than email or shared files on a few servers, or other tools such as Jira or Slack where you get easily lost. Finally, our last issue was to keep track of all exchanges.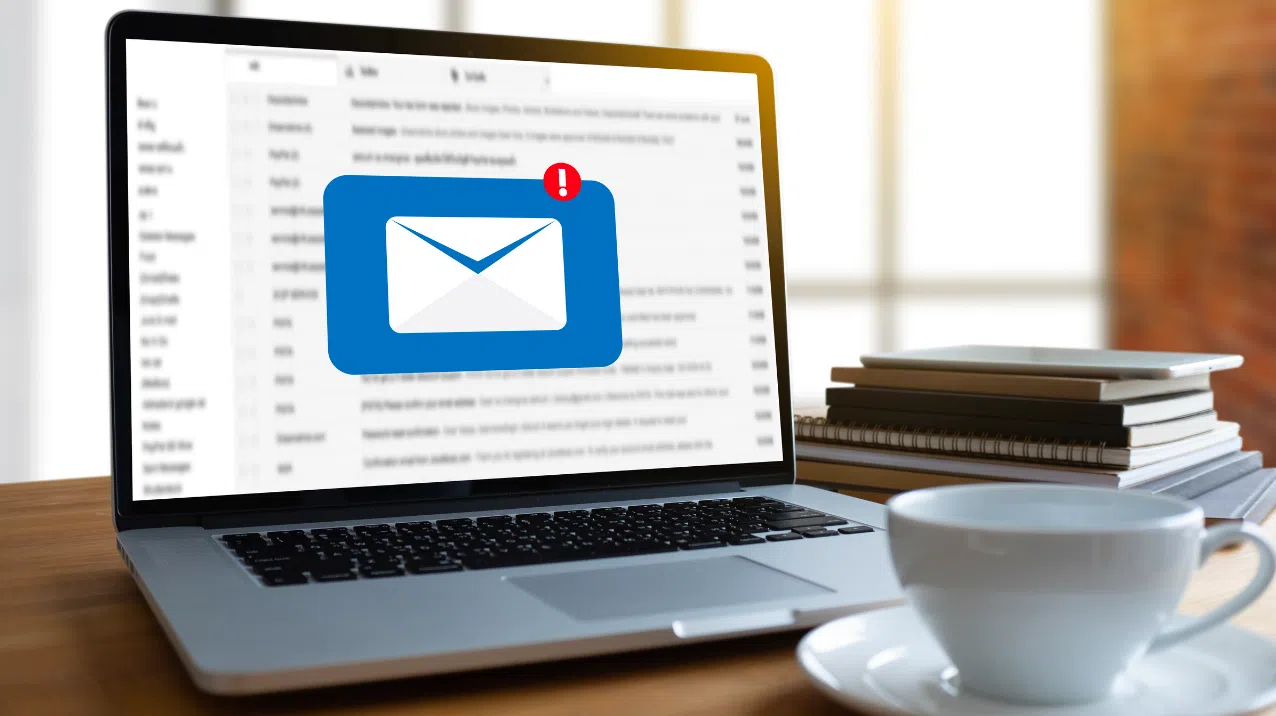 How has Beesy been able to address those issues?
We needed a shared platform that was simple and easy to use which could facilitate transparency of actions, decisions and anything else left to do. With Beesy, I was able to structure my activity like I used to with older systems (like notes, web-based systems, etc.) to organize our work as well as team coordination.
Beesy reduced the number of email,

It centralized all meeting minutes and decisions in a single shared tool,

It allowed us to create a tree view in Microsoft Teams to access different topics regarding different teams and work groups,

It also made it possible to  a permis également de mettre en place des tableaux de bord d'avancement par personne et par priorités.
Beesy gathers essential features that we needed. We didn't need any assistance when starting out. With the Beesy freemium system, we are able to manage key users who therefore are paying as well as peripheral users using it for free.
Benefits
90% decrease of synchronization email about action plans

BU Reporting time went from 1 week to 4 h/month

Save time by centralizing data from different channels

Thanks to Teams, get instant access to information by team or transversal process
What are your favorite features?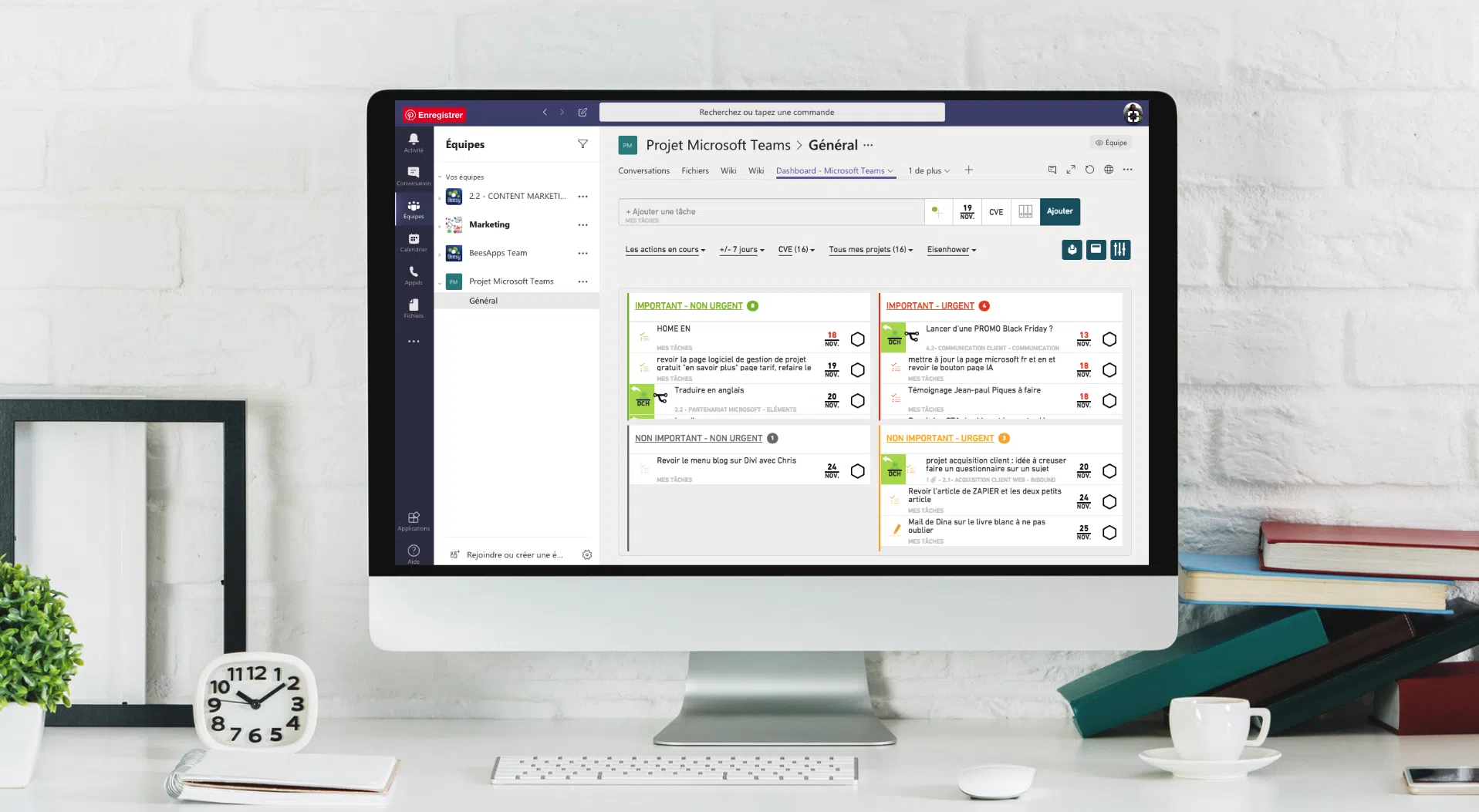 Firstly, notes and subtasks to easily organize my meetings my meetings.

Similarly, assigning tasks in real-time.

The Dashboard allows me to keep track of all my priorities at all time.

The native integration of Beesy in Microsoft Teams which allows a fine management of action plans to share is one of my favorite features. Et également l'integration native de Beesy dans Microsoft Teams qui permet une gestion fine des plans d'action à partager est une de mes fonctionnalités préférées