Improving Beesy with more features
Get you all the Support you need
Enjoying the Time saved using Beesy
BeesApps focuses on your needs to provide you an All-In-One Tool to improve your Business workflow.
We want and need your feedback to build and improve our iPad app and our collaborative platform.
Our goal is to make you available the most effective way to manage your time.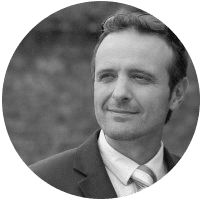 David Chevenement
Founder - Sales & Support
Prior to founding BeesApps, David held various management positions and was International Sales and Marketing VP at Locatel. During those years, David has always dreamt of a management tool that would actually help him gain time.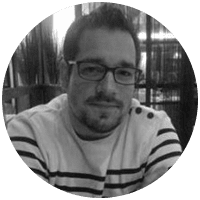 Jean-Charles Ragons
Co-Founder - Lead Software Engineer
Expert in development, especially in iPhone & iPad, as well as a technoholic. He is currently in charge of helping David with development. He'll be focused on everything that should replace your pen in the application.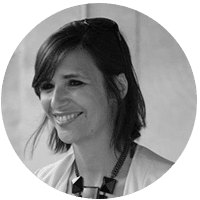 Dina Chevenement
Marketing and Communication Director
Experienced Telecom executive with a strong background on the french telecom market.
17 years in telecom – 12 years in Marketing.
A dual proficiency in Marketing as well as in technology, allowing me to set strategic plans and marketing pitchs in an ever changing High-tech environment.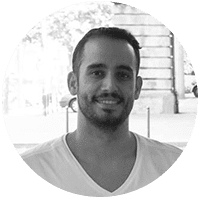 Christopher Mesquita
Co-Foudner - Sales & Marketing
Expert in web communication and services, as well as brand promotion. He is currently in charge of developing BeesApps awareness from Customers, Bloggers, AppStores.