Running Effective Meetings
With proper planning any kind of meeting can be effective and pleasant. Meetings give participants a chance to communicate and evaluate goals and objectives.. Meetings mainly allow groups to bring resources together for very different decision making. The main benefits to run an effective meetings are first of all to get the meeting going and to make it as short as possible, secondly, you need to set a clear action plan. Finally, everyone should be on the same page and aligned on the main objectives.Here are some tips to help you and your team make your next meeting as successful as possible:
Before the meeting

 

send an agenda to all participants
Define

 

the goal

 

of the meeting
Take

 

notes with actions

 

and

 

decisions
Define ownership
Make sure that everyone leaves

 

knowing

 

the next step
Technology plays a big part to run effective meetings and in the digital era we live in.
Thanks to Beesy, you can easily gain time and run effective meetings because:
You can keep people on topics
Create actions at anytime
Assign actions to participants
Wrap up in a

 

single click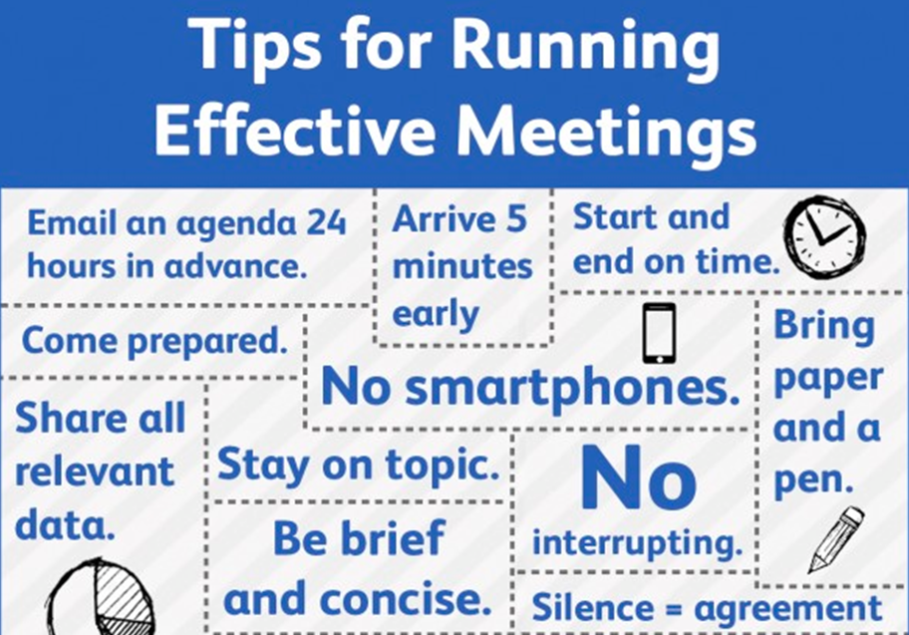 Life Hacks, Tips and Tricks on Effective Meetings
05/06/15- "Team Meetings" via LinkedIn- "Have you ever found yourself lost in a project? Communication is broken, and you have more questions than answers for your team? Or have you even been on a team and you can tell that communication is breaking between the product owner and the rest of the team? That is almost worse – knowing that the boat is sinking but not knowing how to stop it…"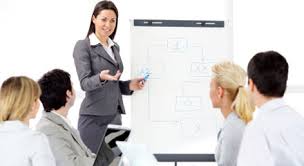 05/06/15 – "How to : Detailed Method" via linkedIn- "Recently I spotted a number of people I'm connected with on LinkedIn and a number of people I follow on Twitter sharing an image about Tips for Running Effective Meetings. Since I'm always interested in ways to improve what I do I gave it a read through. I was surprised to find that as I read it through I found myself having an issue with almost every point given…"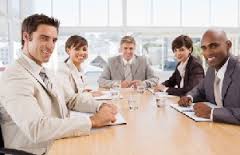 08/06/15 – "Stay on Topic" via HarvardBusinessReview – "There's nothing more annoying than a meeting that goes on and on and on. As a manager, it's your job to make sure people don't go off on tangents or give endless speeches. But how can you keep people focused without being a taskmaster or squashing creativity?…"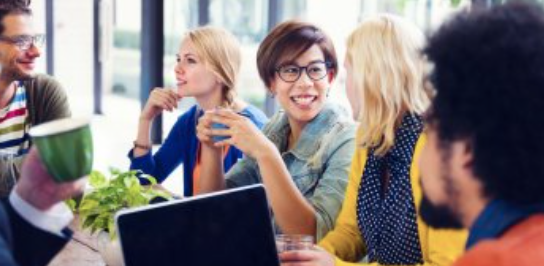 08/06/15 – "Checklist" via HarvardBusinessReview –"In theory, everyone understands that preparation can make or break an important meeting. The more work you do before you walk into the room, the more productive and efficient you'll be. But who has the time to properly prepare?…"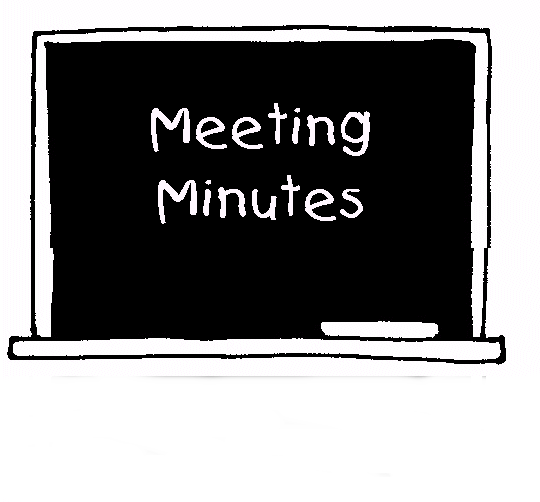 08/06/15 – "Meeting Minutes" via WildApricot –"Whether you've been tasked with taking notes for a committee or you've been appointed Secretary to the Board of your organization, preparing meeting minutes doesn't have to be an arduous task. Here are some tips and ideas that will help you get started with writing and preparing effective meeting minutes…"